WELCOME Dr. Streff!

Happy New Year!
Here's to a happy and healthy 2022!
I am pleased and excited to announce that Christina Streff, DDS is going to be joining my practice in February.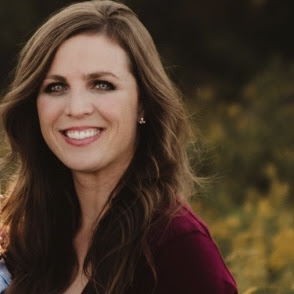 Dr. Streff grew up in Columbus, Wisconsin, attended Marquette University and graduated Summa Cum Laude from the dental school in 2013. She has practiced in Rochester, Minnesota and in Madison before joining our practice. Dr. Streff and her husband have two boys and enjoy being active with them and spending time with extended family.
We are grateful for your trust and confidence in providing you and your family with exceptional dental care. Dr. Streff's commitment to excellence and personalized care gives me confidence that she will be a wonderful and valued addition to our team. We look forward to you having an opportunity to meet Dr. Streff at your next visit!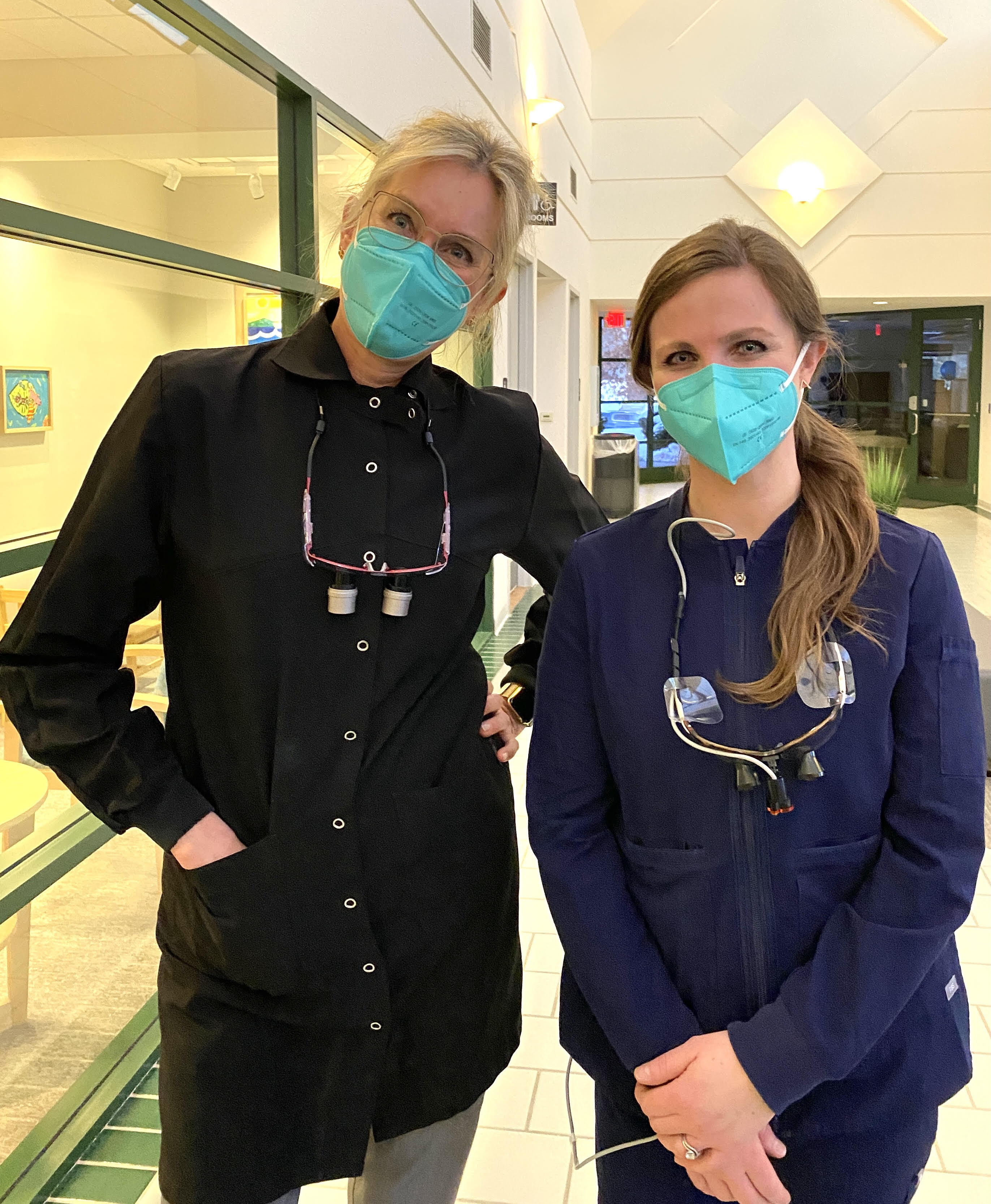 Dr. Streff will be in the office seeing patients on Wednesdays and Thursdays, and I will continue to see patients Monday through Thursday. I look forward to working with Dr. Streff for many years to come.
All the best,
Lisa A. Young, DDS
UPDATE: March 2022. As a health care facility, we are asking all patients and visitors to our office to please wear a mask.
In response to the COVID-19 pandemic, please be assured that we are taking all possible precautions to keep you and our staff safe.
We are screening all patients and staff for symptoms of COVID-19 prior to their appointments or shifts.
All patients are asked to wear a mask into the office and use hand sanitizer upon entering.
Our reception area has been minimized and you will notice staff more covered than previously. We are still our smiley, friendly selves under the masks and shields.
Appointments will be managed to allow for social distancing between patients.
We have a high degree of sanitization throughout the office- especially high touch areas.
Please utilize the restrooms in the atrium either before or after your appointment. There will be limited access to the in-office restroom.
We have implemented a pre-procedural rinse for patients prior to all procedures.
Our sterilization processes remain state-of-the-art. You can be assured that the instruments we use for each patient are meticulously cleaned and sterilized before use. All operatories are thoroughly disinfected between patients.
We look forward to taking care of your dental needs.
Since 1998, Dr. Lisa Young has been working with patients to provide personalized and comfortable dental care. Dr. Young's experience in dentistry is coupled with genuine concern for her patients. All of our staff is dedicated to your comfort and prompt attention as well. Our goal is to keep your teeth and gums healthy and strong.

This web site provides you with an overview of our practice and the field of dentistry. As you navigate the site, you'll find information about Dr Young's practice philosophy, insurance policies and appointment scheduling procedures. Please browse the site at your convenience and feel free to contact us with any questions. You can also request an appointment.

You'll find a lot of valuable information on the web site about dental problems, diagnoses and treatments. We believe informed patients are better prepared to make decisions about their health and well being. We encourage you to review this information to help you understand any health concerns you may face.
Front View of the Office Building